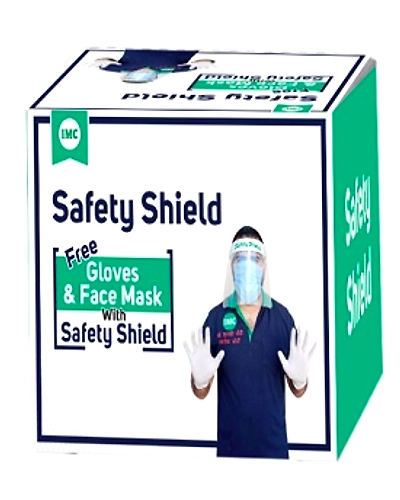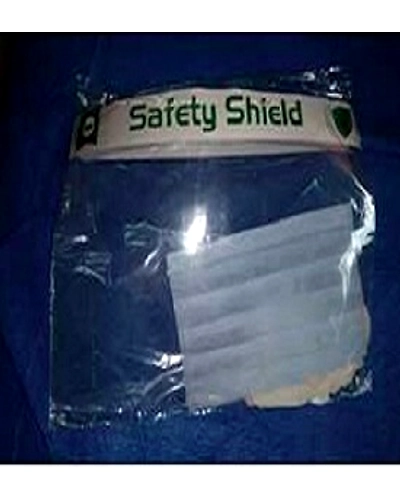 Safety Shield
You Save: 5. Discount 5.88%
| | |
| --- | --- |
| SKU: | RHI00000001 |
| Availability | In Stock |
Write a Review
An Effectual Protection and Preventive Measure In Wake Of COVID-19
Prevents involuntary hand to eyes/ nose/ mouth touch. Barrier to the toxin particles you emanate while breathing. Blocks dust, splash and spatter.
Improves adherence to physical distancing. Having anti-infective and anti- bacterial properties.
Durable, seamless, lightweight and odour free with clear cut visibility. Comfortably wearable with face mask, spectacles and protective goggles.
Reusable and easily washable with soap, water or any other household disinfectant. Can also be used repeatedly after sanitizing it. Designed and manufactured with international standards.
Additional Information

Made from 380 micron Polycarbonate, IMC Safety Shield is designed to protect the wearer from dust, virus or any toxin particles, thus reducing the chances of catching the diseases. FREE FACE MASK AND GLOVES WITH SAFETY SHIELD FACE MASK : Disposable and One Time Use Mask. Cover mouth and nose with face mask and make sure there are no gaps between your face and mask. GLOVES : Strictly for one time use. Comfortably fit and perfect for firm grip.