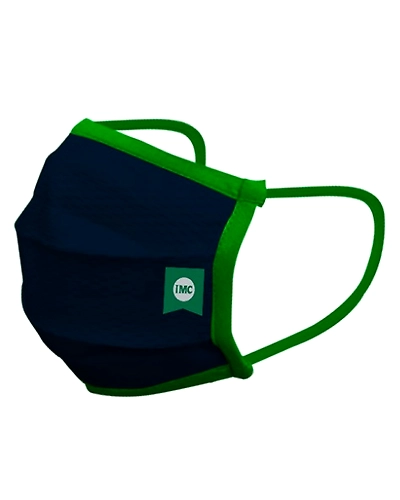 ANTI VIRAL ANTI BACTERIAL FACE MASK
You Save: 4. Discount 4.04%
| | |
| --- | --- |
| SKU: | RHIS00214 |
| Availability | In Stock |
Write a Review
IMC Face Mask protects from being infected and also prevents transmitting infections. IMC Face Mask is one of the preventive measures that can curb bacterial and virus infection.
Additional Information

It is designed with a fusion of fashion and function. Made from the latest nanotechnology, IMC Face Mask is an ultimate comfort of cotton next to the skin and is effective up to 99 percent against widely spread bacterias and viruses. IMC Face Mask is washable and reusable for 30 times. Wear IMC Face Mask To Protect You!